6 tags
6 tags
6 tags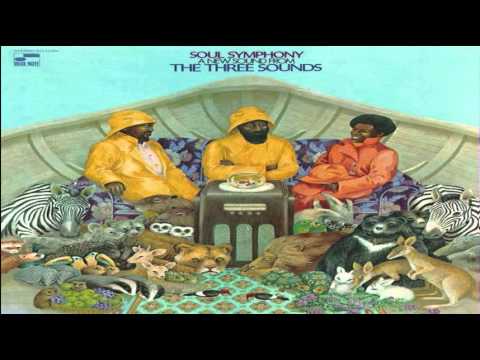 6 tags
6 tags
6 tags
6 tags
6 tags
6 tags
6 tags
Watch
New FREE Hiphop Jazz Project, I submitted 2 beats to the Worldwide Jazz Jousters. Peace!! Listen to Off Paradise by The Jazz Jousters.
emostupidshit
Almost 3 years and still missing my ex wondering what the fuck will happen next. Heck.
Watch
Now available for free! Grab it if you haven't :) Listen to Spacely In Italy by DRTYDRDZ.
At midnight...
cocoafrique: Kiss me, From head to toe… Fill me, With your ever lasting glow… Touch me, Once more. ©CocoAfrique, 2012
Watch
+++ NEW FREE JAZZ ALBUM Window Pains by DRTYDRDZ +++
A recording of the Pacific Ocean somewhere between...
5 tags
losingpower
my soul is failing backup generator dead Meltdown is nearing
finalstars
you are anything everything is something but you were my all